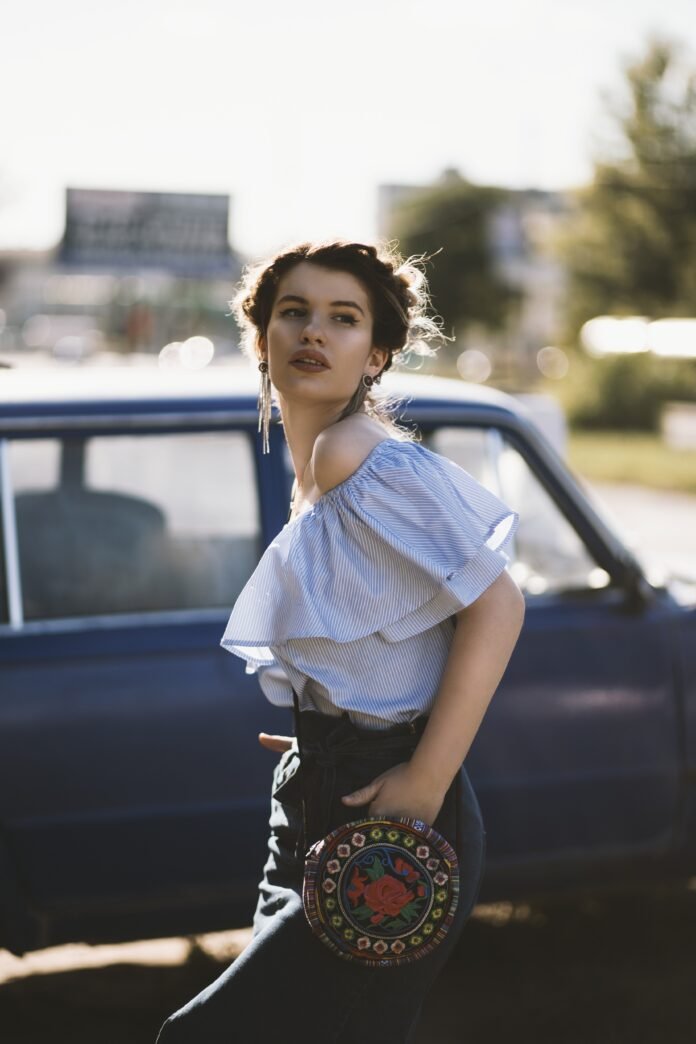 Pencil Skirt Outfit Ideas
The pencil skirt is a wardrobe staple, and every woman should own a couple in different fabrics. Many women will limit to wearing their pencil skirts to work, and it is true that they are smart and chic for the working environment, corporate or otherwise. However, the pencil skirt is so much more versatile than you might think. It is great for formal wear, but the pencil skirt can also be worn casually, for nights out, and for lazy summer days.
If you are looking to mix up how you style your pencil skirt, we have some great sartorial inspiration for you. Check out some of our favourite pencil skirt outfit ideas.