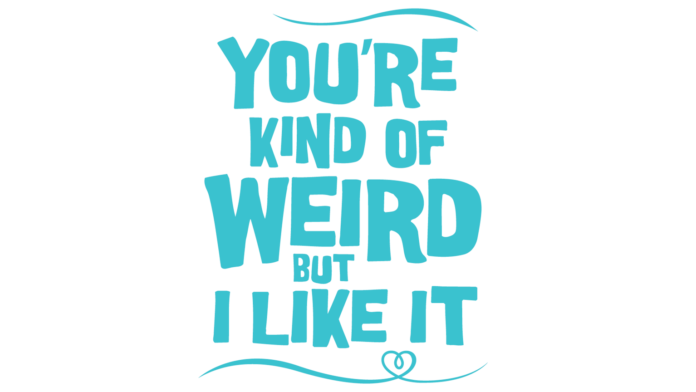 100 Cute Pick Up Lines for Girls to Use on Guys
Ahh pick up lines, those age old sly approaches to get the attention of someone you fancy. The art of flirting is one which must be honed by trial and error alone. Sadly, there are no classes in school devoted to the subject, despite the fact that how well you flirt could determine the trajectory of your life.
Stereotypically, guys are expected to be the ones using catchy phrases to attract the eye of a pretty lady, but girls can certainly use them as a means of wooing too. It's 2017! We are the masters of our own destinies! So get out there, get your flirt on, and get ready to drop some of these pick up lines on your next night out.