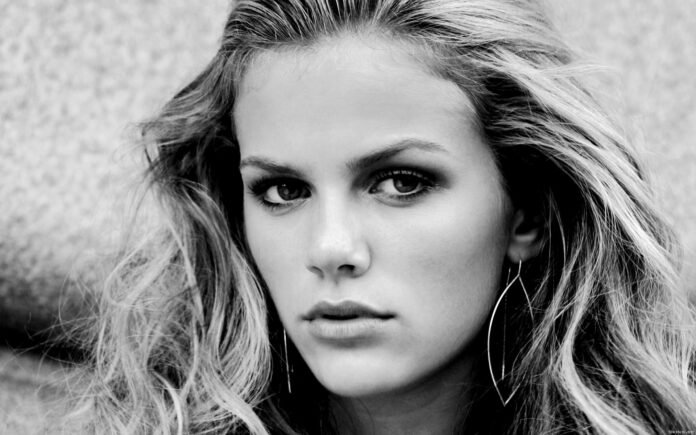 Advertisement
Best Hairstyles for Heart Shaped Faces
A heart shaped face is considered one of the most ideal face shapes you can have! If you have been told that you have a "heart shaped face" it is probably because you have a relatively wide forehead compared to a narrower chin, and, you more likely than not also have a cute widows peak and killer cheekbones!
The best hairstyles for your heart shaped face will draw attention to your awesome cheekbones and tapered chin, but will frame your forehead in a way that makes it appear softer and less drastically different from the rest of your face. Take a look below at our top 25 picks for hairstyles for heart shaped faces!
3
Shoulder length hair with side bangs
4
Low chignon with side part
6
Pixie cut with full front bangs
7
Half-updo with forehead bangs
8
Asymmetrical bob with a side part
9
Layered Lob with side bangs
10
Voluminous updo with long split bangs
11
Long forehead bangs and shoulder length cut
13
Wavy shoulder length hair with short side bangs
15
Layered shoulder-length hair with deep side middle-part
16
Straight shoulder length hair with blunt bangs
17
Long wavy hair with a middle part
18
Sleek layered medium length hair with a side part
19
Slightly wavy hair with middle part
20
Asymmetrical lob with slight side part
21
Medium length hair with side bangs
22
Casual updo with side bangs
23
Low side ponytail with dramatic curly side bangs
24
Sleek low side ponytail
25
Simple updo with a middle part
26
Side chignon with hair accessories
This elegant side chignon looks gorgeous on heart shaped faces. This look is simple, but flattering, and looks awesome if you add a sparkly hair band like Charlize!
As you can see from this list, heart-shaped faces look awesome with a variety of hairstyles! We encourage you to play around with your hair part because trying out a new angle can make a surprisingly huge difference depending on your haircut. Thanks for reading and we hope this list helps your find the perfect hairstyle for your heart shaped face!