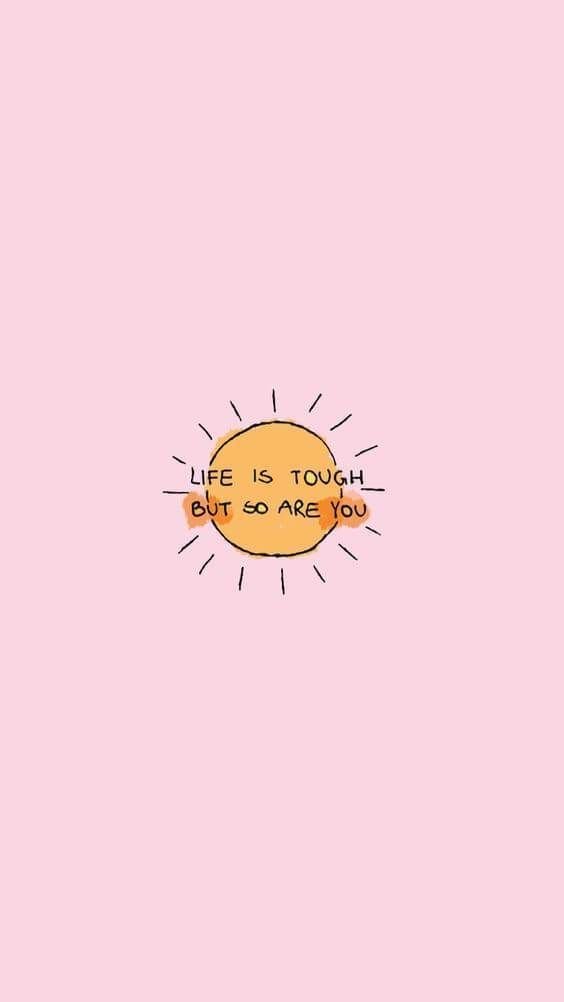 Motivational Quotes
Unfortunately, there's no way around the fact that life can be challenging. Whether you've had a rough day or you've been feeling down for a while, we could all use a bit of motivation every now and then. Remember that life will never be perfect, but you can persevere anyway. I've collected this list of quotes to help you find a message to lift your spirits no matter what you may be facing. Find something to inspire you to keep moving forward, and come back to this list whenever you need a good motivational push.
No matter what life throws at you, some good motivation can always help you shift to a more positive mindset. This list of quotes is packed full of motivation for any situation. You're sure to find something here to put a bit of pep in your step or remind you to keep moving forward.
Some of these quotes remind you to celebrate progress, no matter how small it may seem. Even if your journey feels painfully slow, take time to appreciate how far you've come. It'll help you feel better about being in the middle of the process.
A few quotes remind you to have faith in yourself, even if you're the only one who does. At the end of the day, you are growing so that you can be happier. This process is for you and no one else.
Some quotes address the frustration you may feel before you get where you want to be. Just remember that your dreams are big for a reason. You know you can achieve them, so work hard knowing that you'll get there soon enough.
Some of the most important quotes here remind you to be happy and thankful for where you are. Even if you feel impossibly far from your goals, each stage of the journey is crucial for getting to the next step.
Even if you can't see the light at the end of the tunnel, there are quotes here to remind you to have faith anyway. Your thoughts can completely change your outlook on whatever situation you may be facing.
Use these quotes to help you switch to more positive thoughts. It'll make all the difference when you begin to feel more motivated once again!