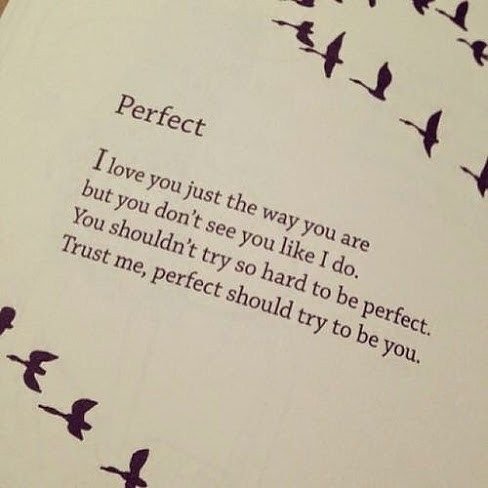 Love Letters for Him from The Heart
Sometimes, it's so hard to put into words how you really feel about someone. But, it's important that we always make our loved ones feel special and appreciated. So, that's why we took the time to find some of the best love letters out there that will totally make your boyfriend cry- in a good way! Check them out.
These beautiful love letters for boyfriend will certainly make him cry buckets…in a good way, of course! Every letter on this list is unique in the way that it pulls at the heart strings.
There are some love letters for him that talk about your person being the only one for you. And, it doesn't get much more special than that. Having 'a person' to go to for everything is definitely a safe and comforting feeling.
Then there are some letters on here that are a little funny and point out your flaws. We all have flaws, but when you find someone that will embrace them, that's when you know you hit the jackpot.
There are also letters on here that talk about someone being the reason you smile. If you have someone in your life that gives it meaning, don't let them go.
Hopefully, you found a love letter to share with your boyfriend that will make them feel happy and well-appreciated.