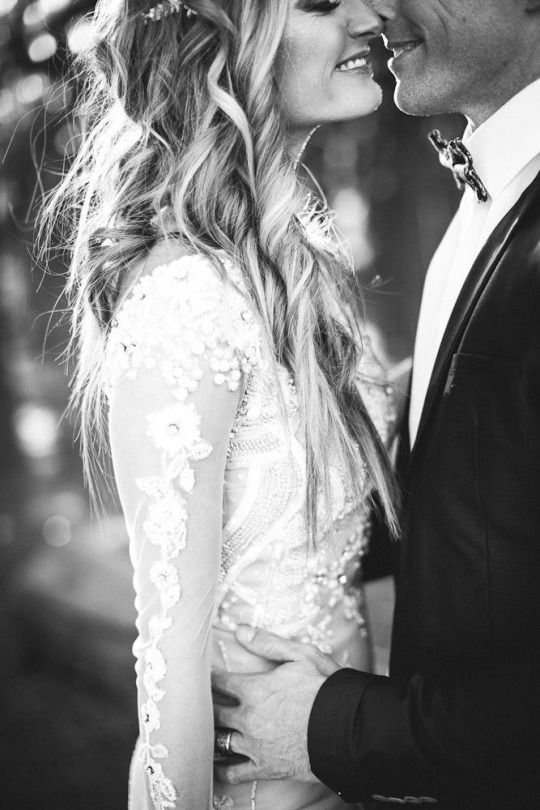 35 Wedding Dresses With Sleeves
Brides to be have a lot of stress in the time leading up to their wedding. If you're currently in the wedding planning phase, we definitely don't have to remind you of that. Choosing the perfect dress for your wedding day is a big part of that planning process. There are so many different styles of wedding dresses. Long sleeve wedding dresses have gained a lot of popularity, with good reason. If you're a bride feeling drawn to a long sleeve wedding dress you're in the right place because we're sharing some of our favorite designs to help you find your dress.
Long sleeve wedding dresses have definitely been making their mark on the bridal world. Gone are the days of long sleeve dresses reserved for the traditional bride. Regardless of the type of bride, or wedding, you're having there's a long sleeve wedding dress that will suit your preferences beautifully. Whether you've always known you wanted to wear a long sleeve wedding dress or not, we suggest all brides to be try on at least a couple long sleeve options during their dress journey – you never know what you'll end up falling in love with!
You probably didn't realize just how many different style long sleeve wedding dresses are out there, did you? We didn't initially either! For the bohemian bride we adore the two piece lace long sleeve dress. The two piece fit combined with long sleeves makes the dress timeless while honoring a bohemian aesthetic. For the bride who's drawn to dresses with a modern, more glamorous feel we're absolutely obsessed with the embellished top/sleeves in some of these dresses. The embellishment detail adds that gorgeous touch of glam, while keeping your arms covered to keep the timeless look that's essential for brides.
As you begin (or continue) your search to find the wedding dress of your dreams we encourage you to focus on a dress that truly speaks to who you are as an individual. It's your wedding, after all! The great thing about the bridal industry today is there are, quite literally, thousands and thousands of wedding dress options available to us. Don't get frustrated if you feel like you haven't found 'the one' quite yet, don't rush the process. Keep an open mind and try a variety of different styles, fits and designs.
Hopefully this list of long sleeve dresses gives you some inspiration on your wedding dress search!