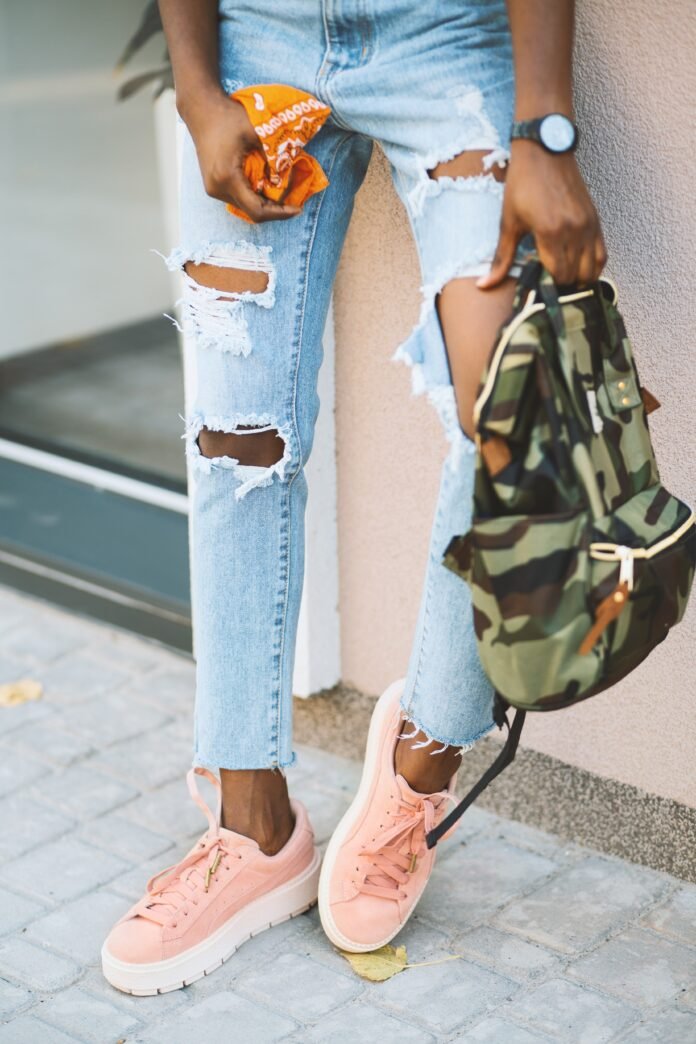 30 Cute Outfits with Boyfriend Jeans
Skinny jeans are great, there is no denying that, but sometimes they can feel a little restricting. However, there is a jean that always looks super stylish, but also allows for plenty of freedom of movement…the boyfriend jeans. The relaxed fit of the boyfriend jeans is comfortable, contemporary and cool. Not only that, the style is super versatile. A good pair of boyfriend jeans will look just as good worn with a pair of sneakers and a printed t-shirt, as they look with a pair of killer heels and slinky camisole top.
If you are looking for some new ways for wearing your favourite loose fit pair, check out these cute outfits with boyfriend jeans.