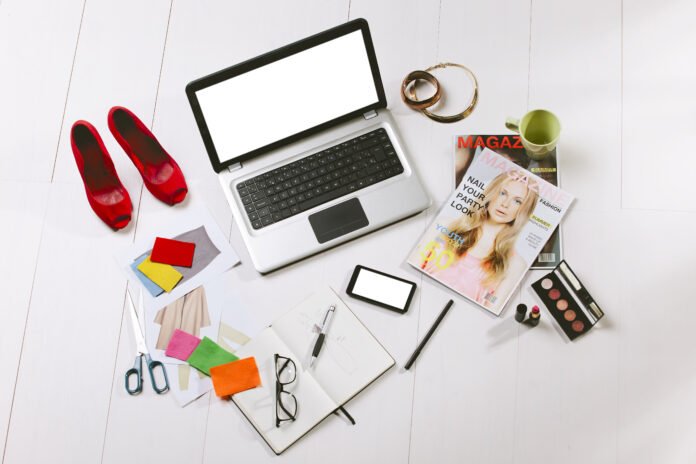 Best Blogs: Top Fashion Blogs To Follow This Year
It is evident that fashion bloggers have become one of the biggest phenomenon's in fashion during the last decade. Bloggers are seen as influencers, or ambassadors of brands while collaborating and advertising to the fashion buyers. In a society so warped around social media, it is clairvoyant that fashion bloggers are the powerhouse of all things image, and that is why these popular blogs have become multimillionaire businesses.
The world of blogging is a lot bigger than one would think. It is easy to keep up with trends and find outfit posts through social media, but it's the bloggers who are actually creating the trends and influencing the people who are creating the actual clothes. Even since 2013, blogging has become substantially more popular, and social media is now one of the best places to advertise a brand. Since blogging is the biggest and most common form of fashion in one's everyday life, we have compiled a list of this year's top fashion bloggers and Instagrams to follow!
Advertisement