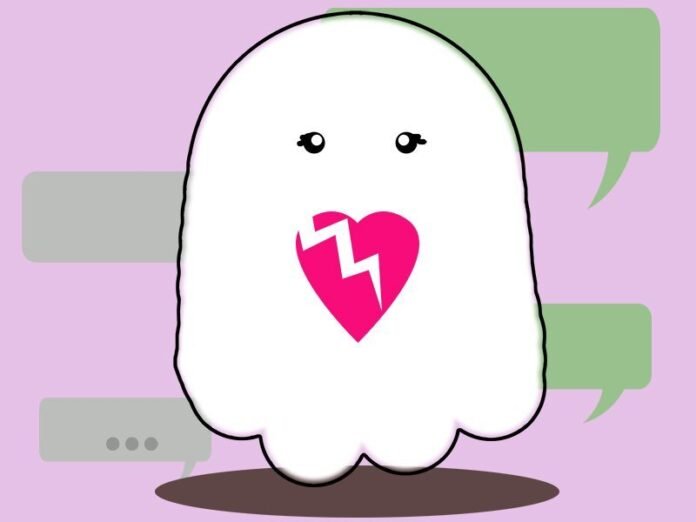 These Dating Trends are Worse Than Ghosting
Over the past few years, the phenomenon that is ghosting has taken over and transformed dating and relationships. No, of course I am not talking about Casper the Friendly Ghost here, because there is absolutely nothing friendly about ghosting. It is exactly what it sounds like, completely vanishing without explanation, and slowly fading out of someone's life by cutting off all communication. It says that relationship is not worth the effort of or meaningful enough to actually go through all the steps of a traditional breakup. And trust me, the feeling of being ghosted on sucks. When a relationship ends in such a way, it is confusing, hurtful, and getting closure can feel like it is totally out of the question.
In the past, the act of ghosting tended to be reserved for hook-ups and way more casual relationships, but with the new rise in popularity of dating apps, there's also been a new rise in horrible ways to end relationships that maybe just are not meant to be. There are honestly no excuses for these new dating behaviors, but I will try to make some sense out of these new trends in how we treat people we're "seeing".