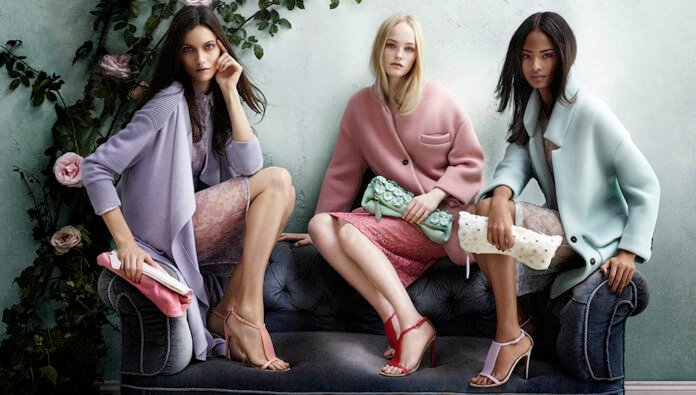 How to Become a Model | Things You Need to Know
It all started in the 90s, the lifestyle, the luxury and social hierarchy. Supermodels centered the dreams of young girls, and inspired many women to become infatuated with the fashion industry. Decades later, the supermodel status developed into a career that promised penthouses and power. Young girls everywhere dream of living the lifestyle, but realistically not many will have what it takes to really become the infamous supermodel.
It all begins with an image.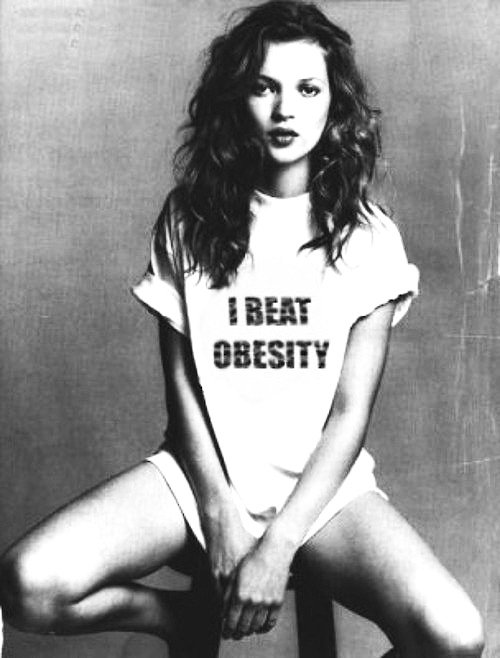 The most famous supermodels are known for particular aspects and features that may come across abnormal or rare to the average person. Lindsey Wixson for example was severely picked on in middle school. She was agonized for her famous gap-toothed lips, and says that before modeling she had merely no confidence.
Fashion Icon
Being awkward and lanky may be disregarding in a young society of curves and confidence, but in the world of modeling it is the absolute golden ticket. Rosie Huntington-Whitely was made fun of for having no breasts and big lips, and now she is known to be one of the hottest women on earth. Essentially, body image is the most important thing in modeling, and society's standards of how women should look may not be so parallel to the modeling world. One of the most fulfilling aspects to the world of modeling is finding beauty in ugliness. Gap-teeth, boney figures, big lips and weight are all part of the rare art form found in most models.
The real brains behind the whole operation aren't so much the models themselves, but the people behind the scenes. It isn't so much the models that create themselves but rather the scouts. Kate Moss was scouted in an airport, and without Sarah Doukas (founder of Scout Model Management), she wouldn't be the icon she is today. Designers are the creators of all things trendy and inspirational, and models are rather the canvases that beautifully display the art.
Statistics and research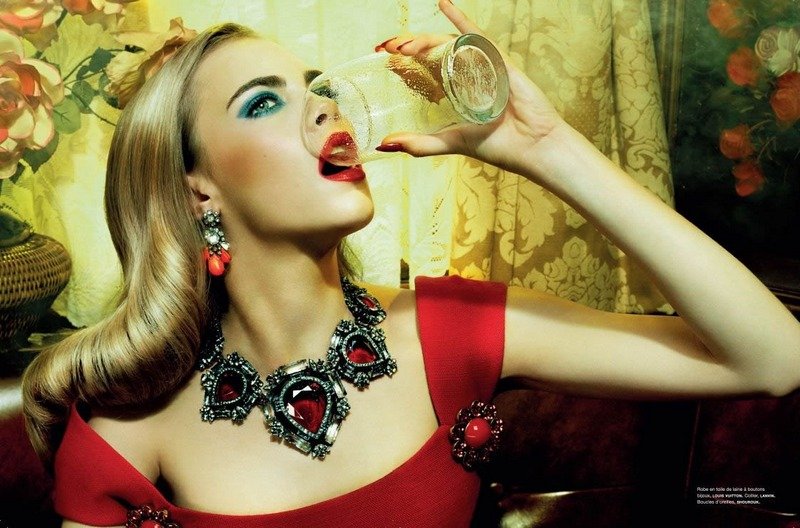 So How Can You Do It? How does one know that they have what it takes to walk the runway, or star in Fendi campaigns? All in all, it's all about the connections. Kate Moss' scouting story is basically like winning the lottery, and likely doesn't happen everyday. If you aspire to be a model, and think that you have what it takes, it is not an easy process. Being famous or well known in any industry is not easy and takes a lot of work, realism, statistics and research… A lot of modeling agencies modern day are scams, and will build your dreams only to take your money and leave you hopelessly fulfilled. Chances are, if you have to pay for your own shoot, photographer or booking- your agent isn't really legit. Read your contract, and don't be afraid to have options when it comes to agencies because chances are they may be selling you the same dream that they have sold many other teenage girls.
The model's work is usually all covered by the agencies themselves, and if they really have faith in you, your wallet won't even be apart of the conversation.
Have a Thick skin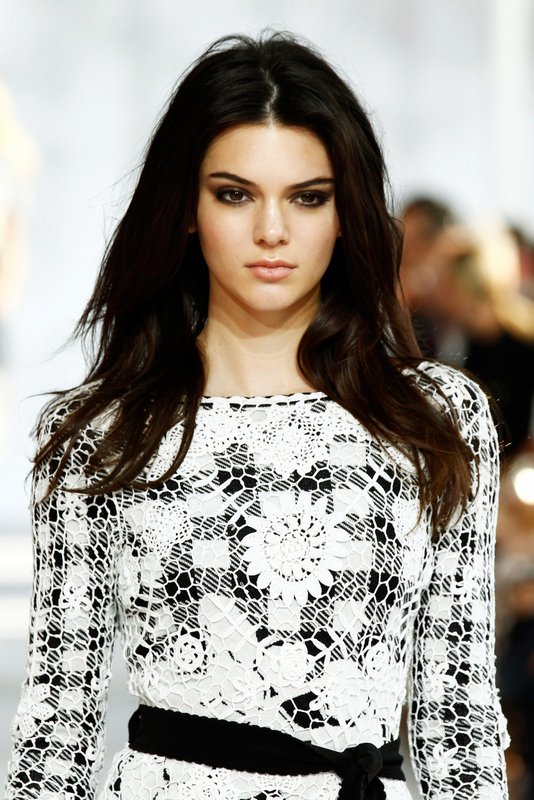 One of the most important accessories to have in the world of fashion is a thick skin. With modeling especially, you can't be defeated by rude comments. Fat, ugly, skinny, bad nose… it's all part of the game. Your skin has to be really thick to be a model, and quite frankly models themselves do not get enough credit for being as tough as they are. Another key thing to remember about modeling is that every scout or agency will always perceive you differently. One may shoot you down entirely, while the other may make you a shinning star. Getting caught up in one casting or one vision is hopeless, because you really don't get a say at all. Your fate is in someone else's hands, which is why the career of being a model is so frowned upon.
Be You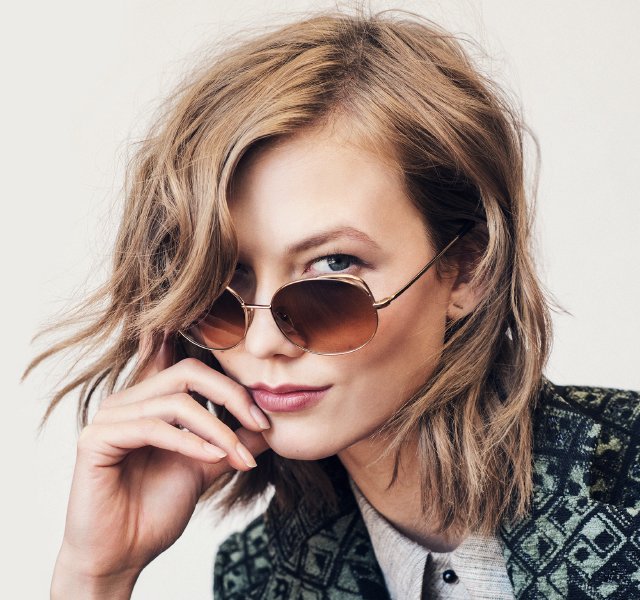 Personality it may seem very irrelevant in most cases of high fashion modeling, but the truth is that expression is exactly what the industry is looking for. Being yourself and being comfortable is most attractive to everyone so don't try to be someone you're not. Humbleness and patience are what will make or break you in the world of fashion, and even if modeling isn't meant for you, it will feel better to know that you didn't lose your identity. Many modern runway models like Karlie Kloss or Cara Delevingne are known for so much more than their looks. Cara was the campaigner for multiple designer and walked many runways despite her wacky attitude. She was adored by the industry because she brought new energy and realness.
Know It's Just a Job
Like most things in life, modeling is just another business that trades and makes deals under the table. No two people are lucky enough to get the same gigs, and most gigs are bonded with networks and knowing the right people. Use your connections, and look at it like a business if you are considering becoming a model. Despite it being all based relatively on appearances, even the prettiest girl in the world has a high chance of being turned down. The most important thing to remember in this industry is that someone will always be prettier, taller, skinner and better than you. The industry will in fact chew you up and spit you out before you even had a chance to re-read your contract. If you know your stuff and did your research, you should know if you do really have what it takes to become a supermodel. Social media has recreated the modeling industry also, so always post according to your own vision, because someone may just come across it and fall in love with it. Also, have a backup plan and be educated because being just a pretty face is vulnerable and won't last forever.
The Sad Truth
Harsh or not, it is sadly true that not every teenage girl can be a supermodel. It really just isn't in the cards for a lot of people, and leads to a lot of hallow paths and empty dreams. Fashion may never really make sense to the average person, and models may never be born beautiful but that really is just the beauty of it all. Work hard for your career and do it because you're passionate about it, not because you want 1,000 likes on Instagram. Even if you don't become a famous supermodel, build confidence and be prepared for criticism because unfortunately the same society that praises supermodels will judge them and disregard them… even if they grace the cover of Vogue.
Written by Jessica Graham