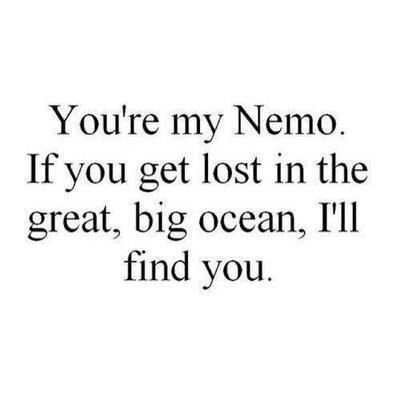 Boyfriend Girlfriend Quotes
Boyfriend girlfriend quotes are the best because they are quotes that both the guy and girl in a relationship can relate to! Some are sweet, some are funny, and some are just downright damn relatable. So, get inspired and enjoy these boyfriend and girlfriend quotes that fit every relationship dynamic!
These boyfriend girlfriend love quotes are perfect for any boyfriend girlfriend dynamic. They discuss things that are sad, happy, funny, and overall relatable for all couples.
A lot of these quotes touch on true love. They discuss what true love feels like. How it's the little things in love that really matter, not the big gestures such as flowers and chocolates. But, rather, the things like talking over breakfast or sitting by a campfire together. It is about experiences and quality time rather than materialistic things.
Then, there are some quotes that discuss finding a friend in a lover. This is important for any relationship. To have someone to love and confide in is a huge gift in life that you should never take for granted. If you have found a friend in your lover, don't let go.
Some of these quotes talk about smiling or laughing for no reason when you think about your significant other. This is called being in love. So, if you find yourself smiling when you are dreaming of your boo, you are definitely in deep.
Hopefully, these quotes reminded you how lucky you are to have your boyfriend or girlfriend in your life!