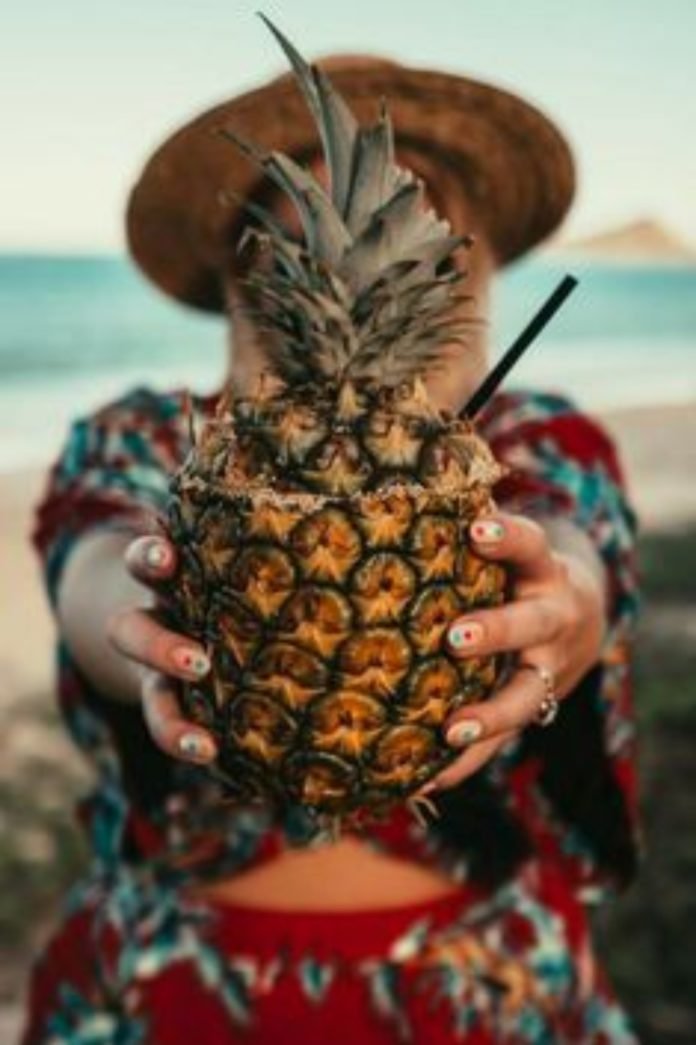 Good And Funny Vacation Quotes
Everyone needs a little vacation every once in a while. Especially, with how crazy the hustle and bustle of daily life can get. I mean, seriously, it's exhausting to live nowadays! That's why we compiled a list of good and funny vacation quotes that will have you dreaming of soaking up the sun on your next break from work!
Vacations are something that everyone needs once in a while. It is a time to totally unplug, refresh, and refocus. So, of course, we decided to put together a list of good and funny vacation quotes that will have you craving your next trip to the airport.
There are some quotes on this list about unplugging. And, let me tell you, unplugging is so important for your mental health. By putting away your phone and putting up an away message on your work email, you will be able to fully relax and experience the calmness of vacation.
There are some funny quotes about family vacations that are way too true. Family vacations don't always feel like true vacations. They are more like stressful trips where you are stuck with the people that annoy you the most. Of course you love them, but enough to spend a week on an island with them?
Then there are quotes that talk about the dreaded first day back to work after a nice relaxing trip away. Yes, it is nice to tell the stories to your co-workers and show off your tan lines. But, actually doing work after being zen for a week is definitely hard.