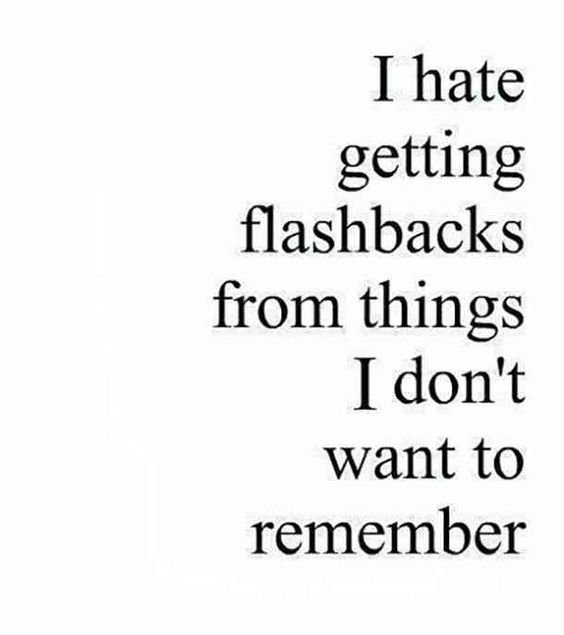 Sad After Breakup Quotes For Her and Him
Breakups are never fun. Most of the time, they are downright miserable. But, you can find comfort in embracing sadness sometimes, and by knowing that you are not alone. That is why we compiled a list of the best sad breakup quotes for her and him. Hopefully, they'll help you get through this tough time.
Breakups are never easy, even if you are the one who is ending the relationship. They are always sad in some way. And, it's helpful to know that you are not the only one going through this hard time. That's why we compiled a list of sad breakup quotes that will let you wallow for a bit and get back to your A-game.
Some of these quotes talk about the memories that haunt us after a breakup. It's hard to reminded of your ex-boo with love songs, places you used to go together, or an item of clothing. Going from being someone's number one to being someone's no one is difficult to get through.
There are also quotes about being the one left in the dust. Sometimes breakups aren't mutual. A lot of times it is one person doing the breaking up and it takes the heartbroken person longer to get over the relationship. It's always hard to see your ex continuing their life as if nothing happened, but you'll be there soon too!
Then there are quotes that remind us how breakups make us feel really insecure. Losing your person is like losing a piece of yourself. And, how can you be confident when you're not whole?
Hopefully, these quotes help you wallow a little before you continue killing it as your special self. The dating game is waiting for you to jump back in! Take your time and go when you're ready, but don't be afraid.