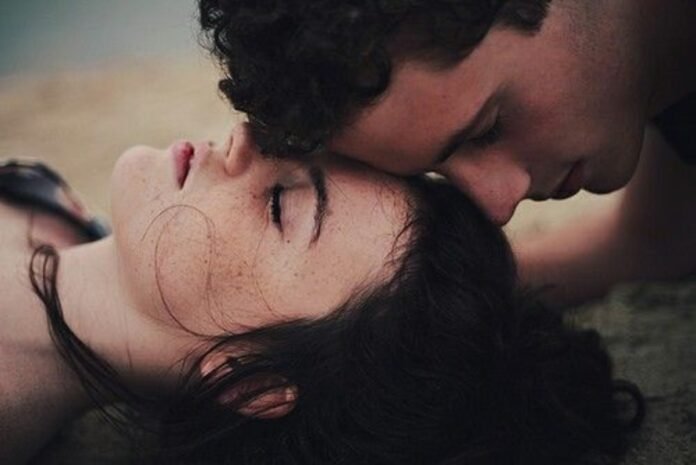 Advertisement
Twin Souls Signs | What Is A Twin Flame?
Are you finding yourself experiencing a love and connection unlike any other? Then you may have found your twin flame. Twin flames experience a love that is more than love. Its energy runs deep both physically and emotionally. Twin flames share a rare transcendental love that focuses on the divine wholeness of the soul. It is fully encapsulating, balancing, electric, and bigger than anything we can truly understand.
But, to try to understand this kind of love a little, here are some signs that you've found your twin flame.