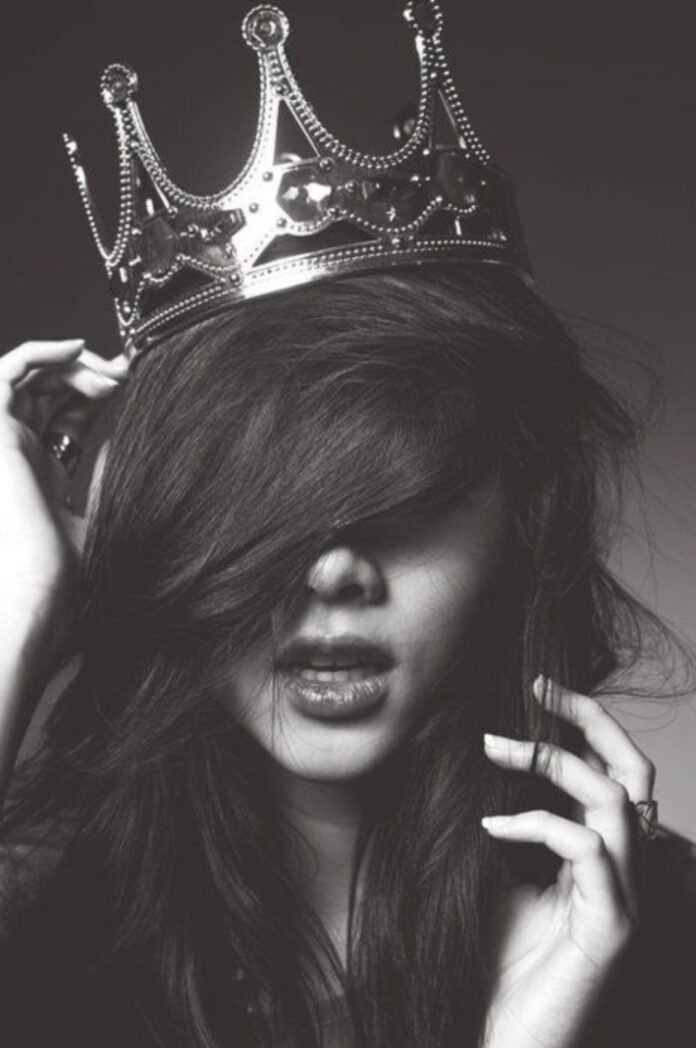 Quotes About Being A Queen
Every girl should consider herself a queen! And, that's because it's important to remember that you are a strong, independent lady, who can make anything happen! But, sometimes in this crazy world it's hard to remember that we are royalty and deserve to be treated as so. That is why we decided to compile a list of queen quotes that will have you straightening your crown and putting on your best outfit.
This group of queen quotes about being a queen touch on many different aspects of this royalty title. Most importantly, they remind us that being a queen is about being kind. Sure, queens may seem tough and evil, but in reality, they are in charge because of their dedication and attention to humanity's needs. They see the bigger picture in life, and they believe in giving back to people in need, encouraging others, and spreading kindness throughout their kingdoms.
Some of these quotes talk about the strength of queens, which is also a very important quality in a queen. Queens do not let themselves get setback by small hardships and tough situations. Instead, they straighten their crown and get back on the playing field in order to spread positivity to the other players in the game.
A few of these quotes also touch on the fact that a queen does not need a king to complete her. She is damn good at doing any job herself! However, it is nice to find a king that treats a queen like she deserves to be treated. But, queen, remember to be picky! Some jokers pretend their kings.
Hopefully, these queen quotes reminded you that you are a queen and your strength and kindness are unmatched! Keep these quotes about in mind in order to feel confident while you move toward your dreams.