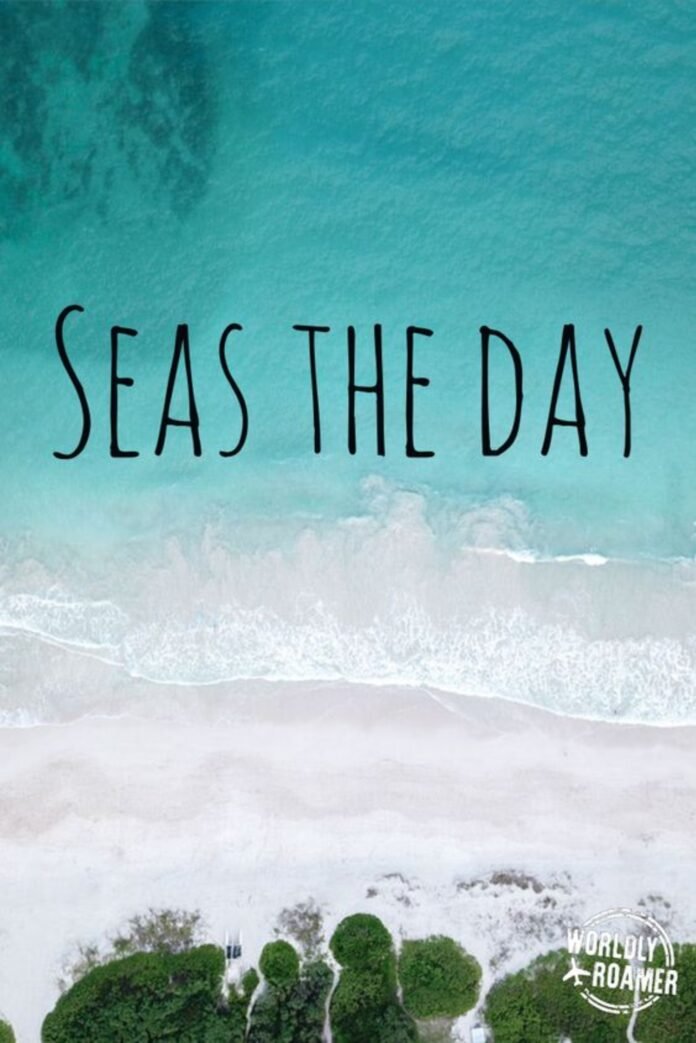 Inspirational Ocean Quotes
Some people respond greatly to the call of the ocean; its wide vast and wild nature draws people in and makes them feel at peace. That is why we decided to put together some inspiration ocean quotes that will appeal to the ocean-lover in all of us. So, if you are looking forward to days at the beach with your feet in the sand and the salt in your hair, then you'll definitely enjoy this compilation of quotes. After you read them, close your eyes and pretend you're really there. Ahhh, I can see it now! Pass the sunscreen, please.
The ocean is a wild, free, but also a very calming natural wonder. Many people find that their best self-care is done at the beach with their toes in the sand, the salty wind in their hair, and sunscreen on their skin. Beach bums live for the summertime and definitely never say 'no' to a beach day. Then there are others who love playing in the water, swimming in the waves, or even surfing to the shore. It makes them feel wild and free and capable of whatever life throws at them. Then there are the sailors of the world, who would do anything to go out into the middle of the ocean, where they can't see the shore and look up into the endless miles of blue sky with the sun shining on their faces.
But, the ocean also can be scary and mysterious, which is why it works as a great metaphor for people. People have many sides to them, but often times we only see the surface. The rest is hidden underneath, like the secrets the ocean keeps. In a more positive way, the ocean can be used as a metaphor for love too. It can represent the depth of love. Love can also be understood through the magnetic attraction of the moon and the tide; the way it follows each other in a natural heartbeat rhythm. Though the ocean is merely an old natural spectacle, it is always relevant and wise. It can heal us when we are sad, make us feel happy when we need joy, and inspire us to be ourselves.