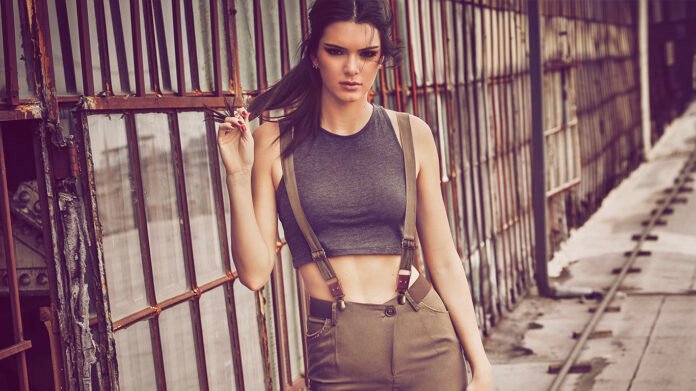 How to Get into Modeling – Tips on Surviving a Model Call
So you decided to be the next new face in the good old model industry? As a very tempting job in fashion industry and other relevant industries, the common that it has with other types of jobs is that, there's always going to be THAT interview, your first model call, which defines whether or not the gate leading to the professional modeling world will open for you. Outside of that gate of course, gathered other thousands of your potential competitors, whose pretty eyes are all locked on the limited hiring slots available for you and for them.
You probably already know that it's all about how to survive in this "battle arena" without gun fires, to out-survive others, in order to get the slot you crave for. Below are some useful tips in preparation for the model call "battles", which might grant you better chance in your future model calls.