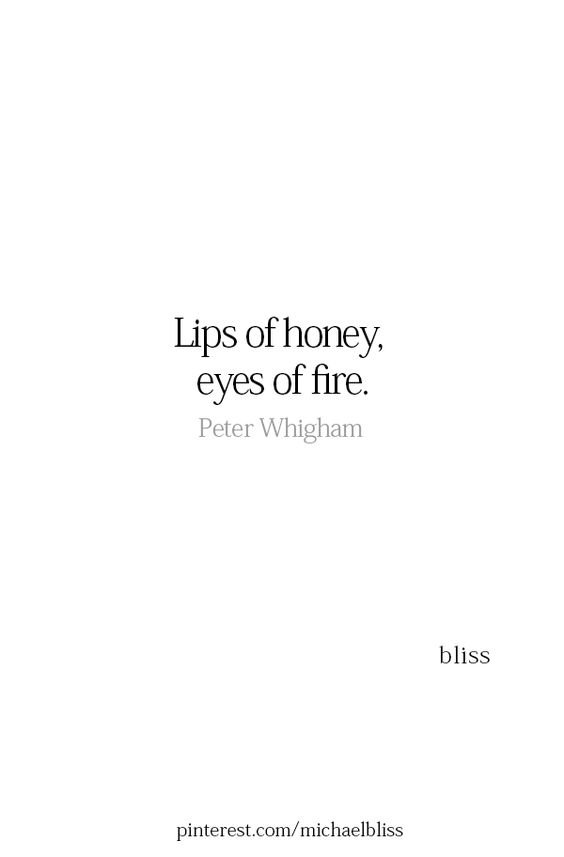 Good Captions for Instagram Selfies
If you happen to snag an amazing selfie while getting ready for your day, or while you're out at your favorite coffee shop, then you definitely need a great caption to go along with it! That's why we compiled a list of some good Instagram captions for selfies that will give your post the perfect amount of flair!
These good captions for Instagram selfies are all completely different; Which is perfect because every selfie is unique! Some selfies are silly and funny and then some are meant to be beautiful and deep. This list will help you find the caption that fits just right with your special selfie.
Some of these selfie captions have to do with the girl who loves to eat. I mean, we all love food! But, this girl has no shame in telling the world that her diet is on the back burner and she is loving herself! Go ahead, girl, treat yourself to that extra brownie. You deserve it!
Other quotes on this list have to do with being confident, which, of course, always pairs well with a selfie posted on Instagram. Being confident is a key factor in posting a selfie for all of your followers to see. And, it's also a great quality to have in life. You will get much more accomplished if you are confident in yourself.
Then there are quotes meant to be funny and happy. If that is what you are looking to display as your Insta personality, then those are the captions that you should be focusing on. Being carefree is attractive, so hype it up!