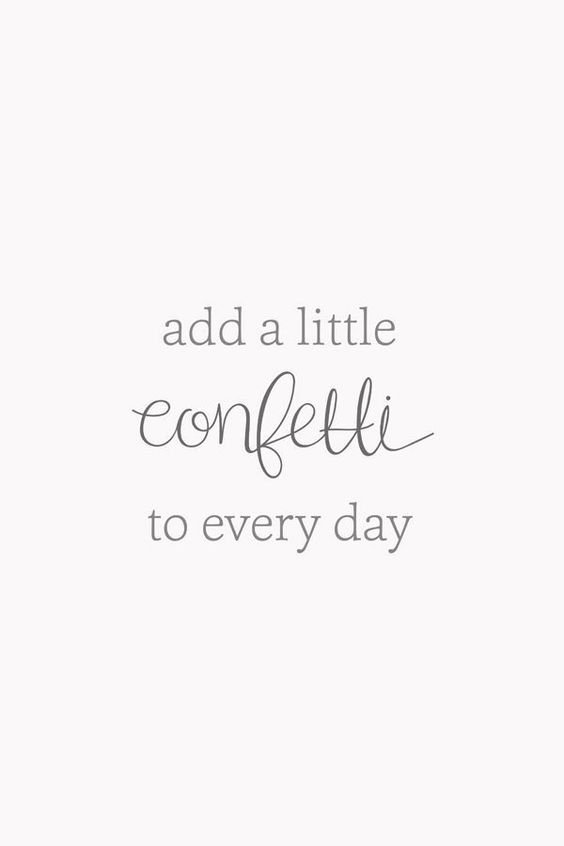 Cute Short Inspirational Quotes That Will Brighten Your Day
Do you need a little mood-booster to help you get through this gloomy day? Well, you're in luck! Here are some cute short inspirational quotes that are guaranteed to brighten your day. So, read on to take your day from sad to glad and put a smile on your face!
These cute short inspirational quotes are perfect for some motivation and positivity on-the-go. They are short enough for you to remember and share throughout your day. And, they definitely help you to feel a little better on a bad day.
Some of these quotes talk about taking a bad situation and putting a swing on it to make it good. Your quality of life is based on how you see things! Try looking at life in new perspectives when it gets you down and see just how good you can start to feel about every tough situation you get put in.
Other quotes talk about working hard and trying your best each and every day. It is easy to get discouraged when things aren't going your way. But, try to remember the journey that you have made so far, and remember to believe in yourself.
Then there are some quotes that discuss being grateful. Being grateful is a wonderful trait to have. It attracts others to you and it makes your personal life a whole lot better! When you look at what you have, rather than what you don't have, you will begin to feel blessed and content.
Hopefully, these quotes were just what you needed to stay positive, keep happy, and live an amazing life!