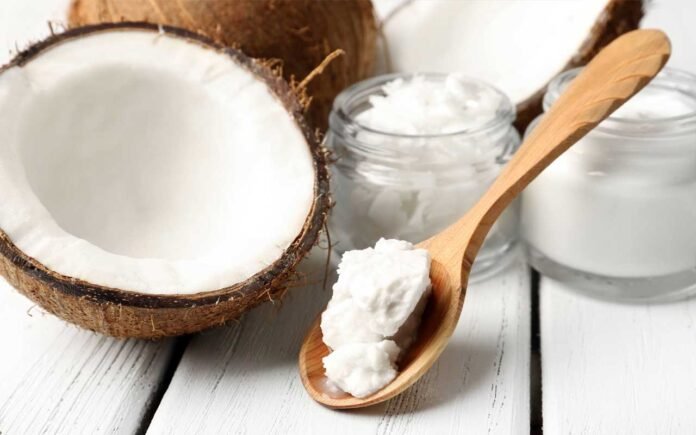 Coconut Oil For Acne | Coconut Oil Benefits
Besides its incredible sweet smell, coconut oil has an incredible ability to heal the skin and it is antibacterial and antifungal, which is especially great for oily and acne prone skin. In addition, it's an excellent moisturizer for all skin types.
Adding this angelic savior to your beauty regime, along with a balanced diet and lifestyle, you might see truly effective results. To know more about coconut oil and it's benefits to your skin, here's our full coconut oil for acne guide.