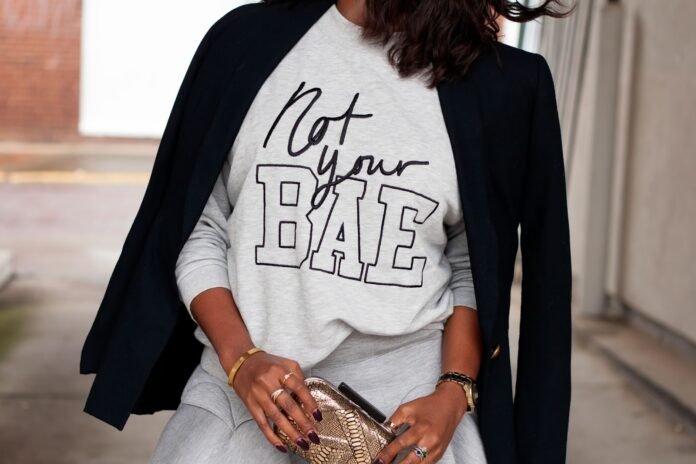 What Does It Mean When a Guy Calls You 'Babe' Or 'Bae'?
A guy you know all of a sudden starts calling you babe and you have no idea why he's doing it? Don't worry, that pet name is as confusing as it gets.
In this generation, romance has become a bit more difficult to understand. With the games that are played and all these signals that mean something completely different can lead us with nothing but questions. Relationships can switch up real quick when we start giving each other pet names and the most controversial one is "babe". The usage of babe has become so common that it can leave anyone confused with what a person actually means when he calls you that. We start to question if the guy is into us or it's just a casual nickname he gives everyone. Who knows!
Before you go around in circles trying to figure out what this guy means, you have to understand what type of relationship you already established with him. From there you can get an idea of what he is trying to hint to you. Here are some clues that can help you figure out what he is trying to tell you.