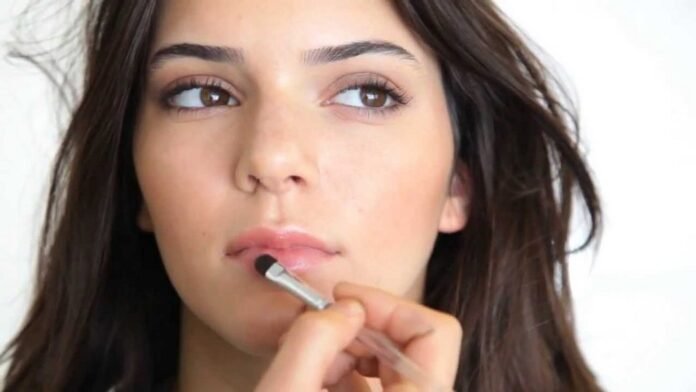 5 Tips for a Natural No-Makeup Look
Competition today among beauty and cosmetic brands closely resembles the fight crabs indulge in, who try their utmost that the other crab does not move up. Well it's not just the cut-throat competition, but it also the way the corporate world has invaded our minds by the subtle suggestion that – 'You cannot look good without a ton of make-up or beauty products'. You also wondered why the girl next door looks so gorgeous naturally with very little makeup. Well the truth is – 'You can look good and chic with minimal beauty products without having to resort to the "dolled-up" look'.
Here are some tips that will make you look fabulous effortlessly and irrefutably make you feel like a natural beauty queen.