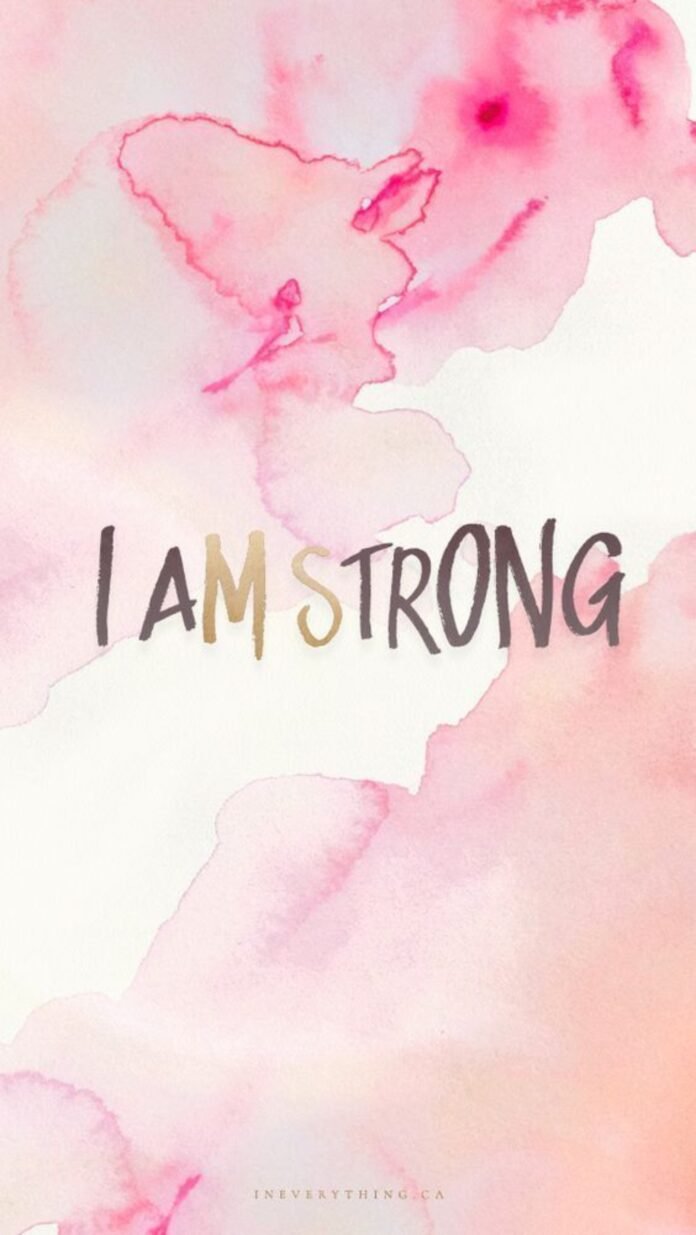 Inspirational Quotes About Strength
Strength is often seen as very inspirational. Being a strong person, not only physically, but emotionally, mentally, and spiritually is a great quality because it means they can endure anything that is thrown at them. Being tough in life is not always easy, but sometimes it is necessary in order to keep going. Here are some inspirational quotes about strength that will motivate you to fight through the hard times you might face.
These inspirational quotes about strength really tell what it means to be strong. And, I am sure after reading them you are motivated to get through whatever seems to be bugging you at the moment. Which is great, because, girl, you've got this! Whatever it is.
Through these quotes, we learned that strong is not always seen on the outside. Someone could be crying, screaming, or hugging another person and be the strongest person in the world. It is not about appearance. It is about the ability to see the bigger picture and make it through unhappy circumstances that disrupt your daily life.
Strength is also definitely not about physical appearance. Being physically strong is nothing in this world if you cannot be strong emotionally, mentally, physically and spiritually. Your spirit will be tested much more than your physical body in this world, so being able to pick yourself back up during rough times is a must. You have the strength within yourself, so be sure to remember that and learn to find it when you are feeling low!
An important thing to remember is to learn how to see things from a different perspective. As the old saying goes, "if life gives you lemons, make lemonade". Begin to understand that you become stronger and wiser when life tests you. You learn to endure more and take care of yourself, which is a priceless lesson. Your life will be much happier when you begin to look back on all the things you made it through and to feel the power that got you to where you are today.
So, today, remember that you are strong, capable, and can make it through any bad day. Tomorrow will be brighter because you will be stronger.