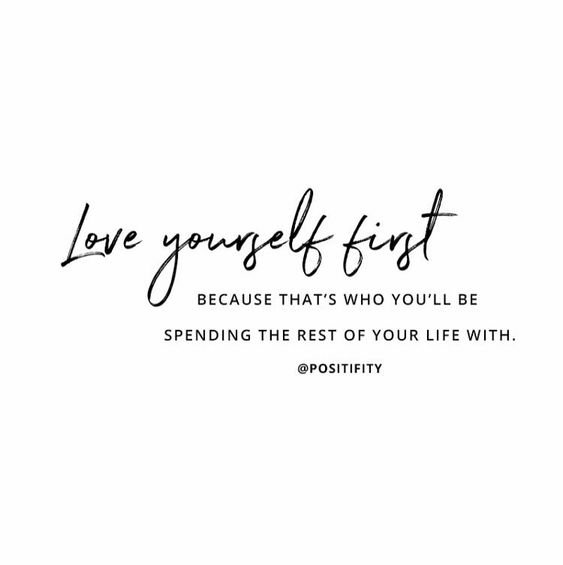 Inspirational Quotes About Loving Yourself
Loving yourself is such an important habit to adopt. No one else is going to love you more than you. And, loving yourself will really help you to achieve your dreams and live a better life. That's why we compiled a list of inspirational quotes about loving yourself to help you remember that you ARE enough!
These inspirational quotes about loving yourself are all gold! They cover all the bases. Some of these self-love quotes discuss the important of keeping all the negative thoughts away and focusing on the positives. This is important in life if you ever want to achieve your dreams. Positive thoughts about your life will translate into positive thoughts about you as a person, so always do things with a smile!
Then, there are some quotes about the importance of not listening to outside influences. External forces may sometimes make us question our self-worth. But, they shouldn't. We have all the love we need inside of ourselves, we just need to tune into it.
Some other quotes discuss how it's not selfish to love yourself. The act of self-love is actually one that will keep you sane. It will also attract other people to you because you will be radiating such good energy!
Hopefully, these quotes help you remember that it is important to practice self-love every single day in order to help you achieve your goals. And, to get the love that you deserve!