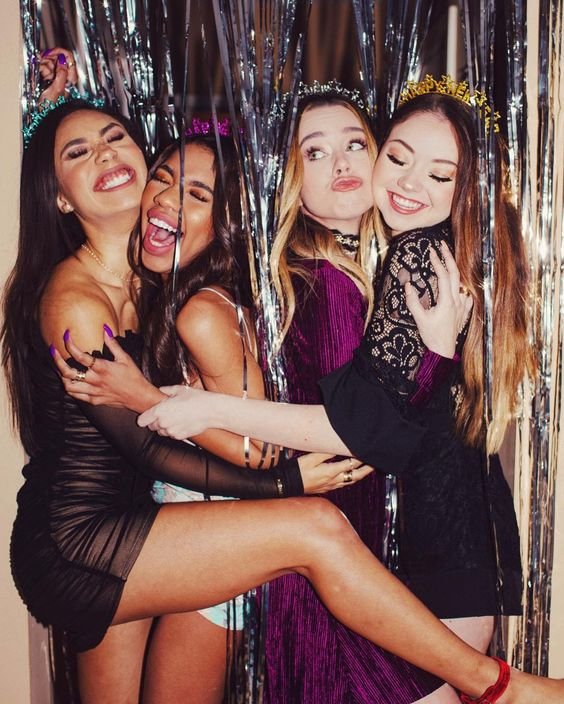 Happy Birthday Quotes For Your Best Friend
If you are a true best friend, then you love your best friend's birthday as much as you love your own! Like, seriously, it's practically a national holiday to you. So, why not make your bestie feel extra special with one of these happy birthday quotes for best friends? This compilation will have something for you and your bestie's dynamic, no matter how unique and special it is!
A very special best friend deserves an equally special happy birthday quote. That is why we put together this compilation of happy birthday quotes for your best friend so that you could find the quote that matches you and your bestie's unique dynamic.
There are some best friend birthday quotes that are genuine, sweet and sincere in nature. These are perfect for the best friends who we can always count on, who have changed our lives, and who live every single day as an angel walking on planet Earth.
Then, there are some funny quirky and snarky quotes for the best friends who just love to give each other a hard time. Friendship can't be serious all the time! So, if you want to make your bestie laugh, consider sharing one of these quotes with them on their special day.
There are also quotes that thank best friends, which is something we should do every day, not just on their birthday. But, often times we forget. Let's learn to never take our bestie for granted and to always appreciate everything they do for us!
Hopefully, one of these quotes will suit you and your bestie perfectly so that you can properly commemorate their birthday! Whether you want to make her smile, life, or cry tears of joy, one of these quotes should do the trick!