Advertisement
Good Morning Inspirational Quotes & Morning Motivational quotes
The sun is starting to rise and you know what that means. It's time to get up soon and start your day. You have to throw off the covers, say goodbye to your glorious warm, soft bed and face the day. For some of us that is an easy task. For others, not so much. Personally, it takes me two alarm clocks and the promise of a hot shower for me to emerge from my cocoon.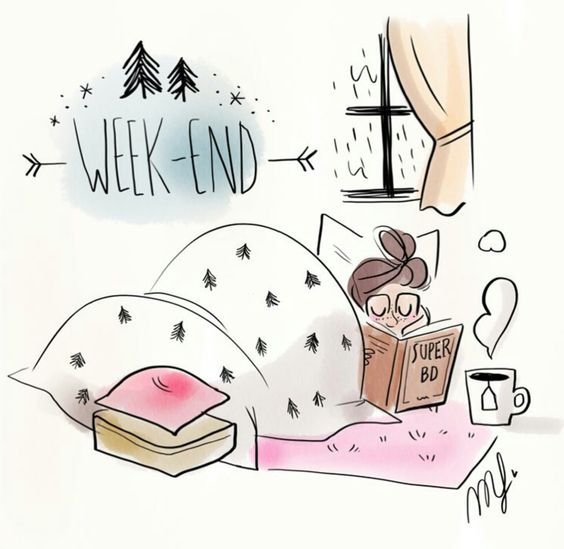 On top of that, since the New Year I have gone so far as to add an extra step. Every night I write a motivational quote on my bathroom mirror. Now you can put this quote anywhere you know you are going to see it the first thing in the morning. This quote is meant to make you smile and put an extra pep in your step. I've found since I have done this, that I am filled with energy and good vibes as I head off to start my day.
Here are the morning motivation girly quotes I've used so far, take the ones you like and try it for a week. You will be amazed with how wonderful you feel.