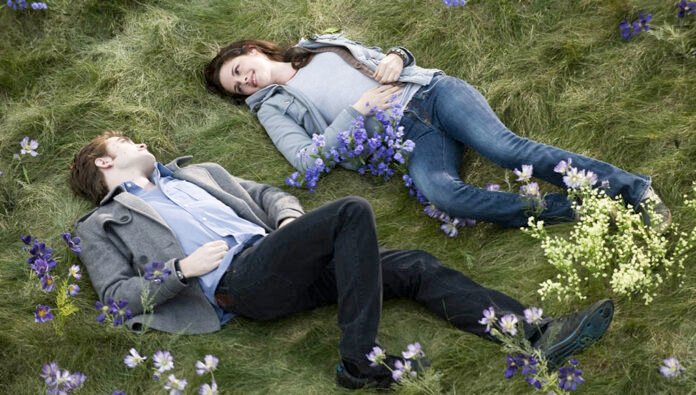 Getting to Know You Questions and Topics
One of the best things about new relationships, wither it be romantic or not, is the getting to know you phase. This is the time you get to feel each other out, ask questions, and just have fun as you get to figure out what makes the other interesting. While it can be new and exciting, sometimes it can also be daunting. You don't want to come off like your whole world revolves around them, but you also don't want to seem like you're not interested. That is why we have created a list of the best topics to pick getting to know you questions from.
We could always give you exact questions, but getting to know you questions are more than just getting to know facts about someone, they are meant to open conversation and help it flow effortlessly.
The last thing you want to do is start rattling off questions. Instead, let one question lead you to other places. For example don't jump to a question about sports when they just described their favorite thing to do is play the guitar. Instead, ask questions that follow up on what they just said. How did they learn to play? How long have they been playing? Favorite kind of music?