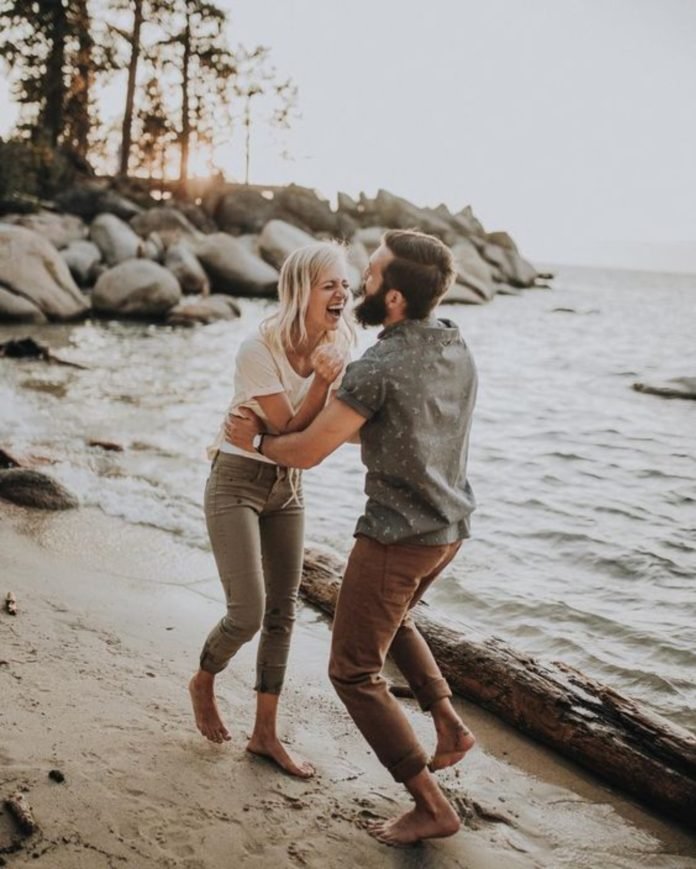 Funny Anniversary Quotes
Is your anniversary with your bae coming up? Then this list we compiled of funny anniversary quotes is perfect for you! Find the best anniversary love quote to send to your lover on your special day. It's guaranteed to make him/her laugh! Take a look!
These funny anniversary quotes are hilarious and are the perfect way to show your boo how much you really care without being too lovey-dovey and over-the-top.
Some of these quotes talk about getting older and losing the initial appeal of the relationship or the intimacy. It's important to remember that this is completely normal and there are a million different ways to spice it back up again!
There are also some quotes that discuss how couples love to annoy each other. And, what's more true than that? When you learn all the buttons to press on your partner it is too tempting not to press them. All of them. And, all the time!
Then there are quotes that talk about being with your partner for so long that you don't even remember what anniversary it is. This is completely normal too. But, it's kind of sweet that it feels like you've been together forever!
Hopefully, these quotes made you laugh and gave you something to text your bae on your next anniversary!