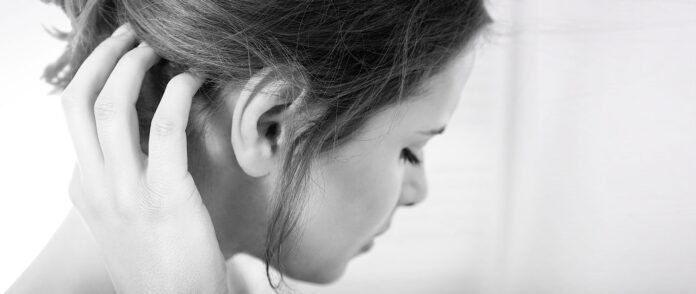 Best Dry Scalp Treatments: How to Treat Dry Scalp
Dry scalp is annoying, uncomfortable, maybe a little gross, and also extremely common. Just about everyone will suffer the itching and flaking of a dry scalp at some point in her life, and it's nothing to be embarrassed about, but that doesn't make it any less of a bummer. Even if you can get over the dandruff and flaking, the itching alone is still enough to drive you crazy.
Our skin is delicate, our scalps especially, so there are a lot of things that can cause dry scalp. In order to heal and soothe a dry itchy scalp, you may want to ask yourself why it's happening in the first place.
Advertisement