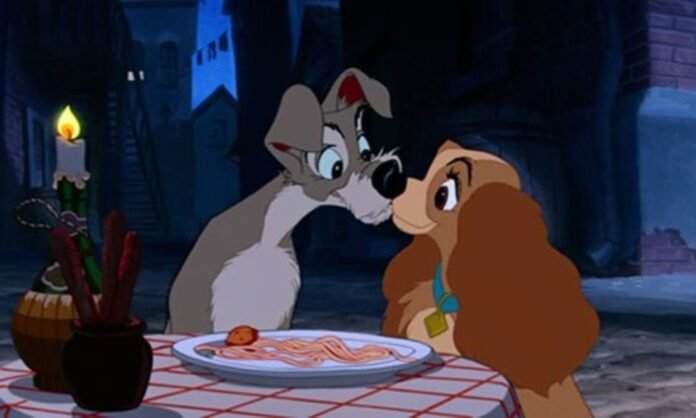 Cute And Inspirational Disney Quotes
Disney love quotes are totally classic! I mean, who doesn't love a Disney love story? That's why we compiled a list of the cutest and most inspiration Disney love quotes that you can send to your friends, your lover, or just save for yourself! Enjoy!
Everyone loves a good old-fashioned Disney love quote and movies. It reminds us of childhood. But, it also reminds us of the magic of love and how it is the most powerful emotion we will ever experience.
Some of these quotes talk about the magic of love and how when you meet that special someone your whole world starts to make sense. You become who you are and being with them feels like home. You will never feel a greater comfort.
Then there are some quotes that talk about family love, like the Lilo and Stitch quote. Family love is just as strong and magical as lovers love. And, it's just as important to commemorate when talking about Disney love quotes.
Then there are some friendship love quotes that really tear at the heartstrings. Having a friend that you love dearly is a gift we all deserve in life.
There are also quotes about making sacrifices and compromises for love, which is something we must all learn to do in our lives if we ever want to reap all the benefits love has to offer.
Hopefully, these quotes will inspire you to love with all your heart, Disney-style!