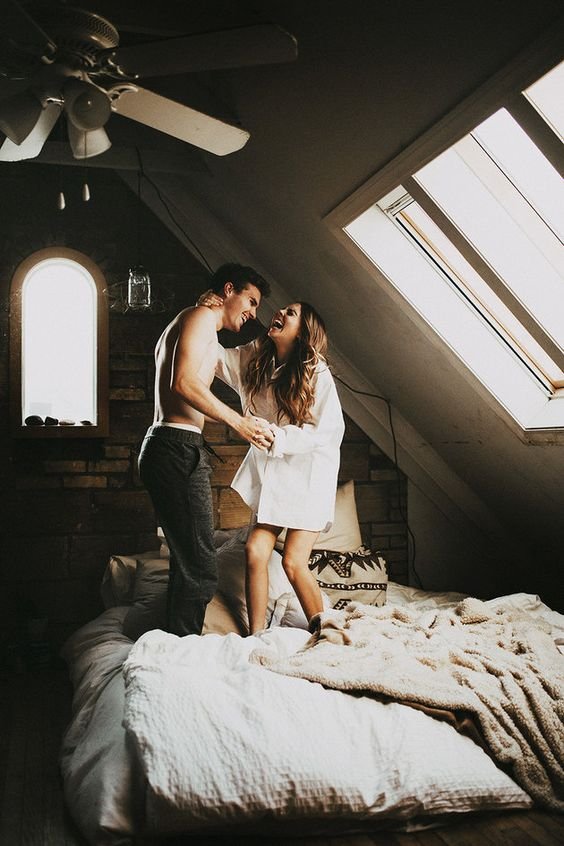 Cute Quotes for Your Boyfriend to Make Him Smile
If you are looking for quotes to send to your bae, then you've come to the right place! We have compiled a list of cute quotes for your boyfriend to make him smile, so definitely take advantage of them and send him one (or more!) of these in the morning or late at night before you go to sleep. You're going to want to bookmark this.
These cute quotes for your boyfriend will definitely do the trick! And, there are quotes that are perfect for any relationship dynamic.
There are some quotes that are funny. These quotes talk about being weird with each other or wanting to see each other naked! These are the perfect choice for couples that like to laugh a lot and don't care too much for romantic and serious talk.
Then there are quotes that talk about longing to spend time with your loved one. If talking to them is your favorite time of the day or if the minutes seem to drag on when you are away from them, then these are the quotes you should be sending to your boo.
There are also some quotes that talk about being grateful for your boyfriend. These quotes are ones that will make anyone feel special. Everyone likes to be appreciated, so let your boyfriend know just how much he helps you every single day!
Hopefully, these quotes inspired you to show some gratitude to the man you love and who is always there for you. He will definitely smile when you share any of these lovely quotes with him!