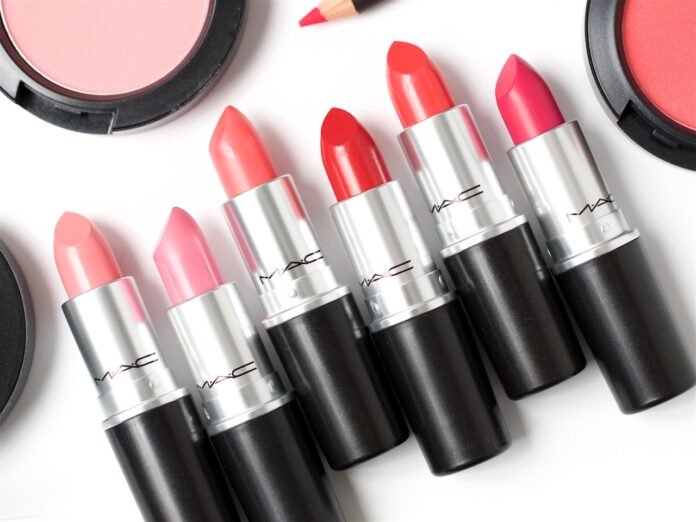 Mac Lipstick Colors and Lipstick Shades
When it comes to lipstick, no other brand can seemingly compare to MAC. The boldness and confidence that a tube of MAC lipstick provides are truly incomparable to any other cosmetic brand. The main reason MAC seems to stay on top of the food chain is that of their wide spectrum of color scheme. MAC has a wide range of colors meant for every skin tone and complexion. Bold reds, nude pinks and even harsh purples… MAC has it all.
It's hard to find that perfect shade of lipstick, and even harder to match it with your own natural features. And since we all know how hard it can be to narrow down that one color, we've compiled this list of the best MAC lipsticks to purchase right now.
Advertisement