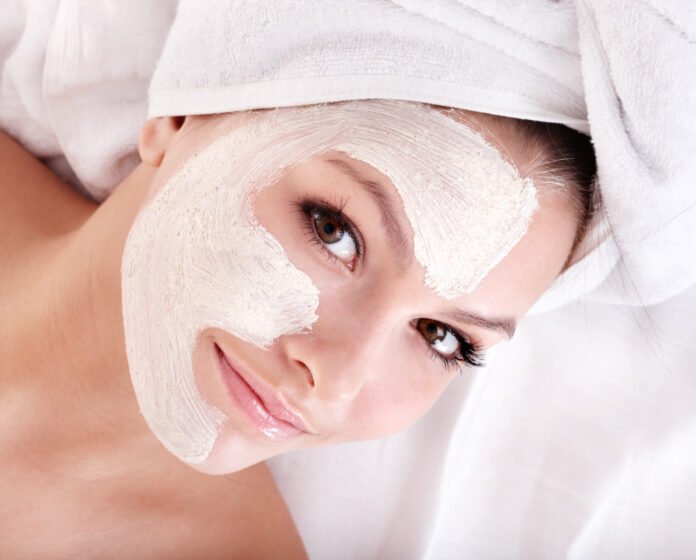 Advertisement
Best Face Exfoliator and Face Scrubs
Exfoliators, why are they so important? Why does every single skincare brand sell at least half a dozen in their stores?
Well the answer is simple they are to help stimulate a healthy cycle in our skin, your skin is constantly changing, adapting to new conditions and environments and it is constantly shedding itself. Of course, not like you would expect a snake's skin to, it is slower and gradual than that. But, over time this dead skin can block the tiny pores in our skin causing spots, dryness, oiliness and discolouration to our skin. Other than that when you apply a moisturiser or makeup product it may not sit well on the skin simply because of all the backlog of dry skin that remains. Sounds gross right?
That's where exfoliator come in and today here are a selection of some of the top exfoliators on the market to suit every skin type.