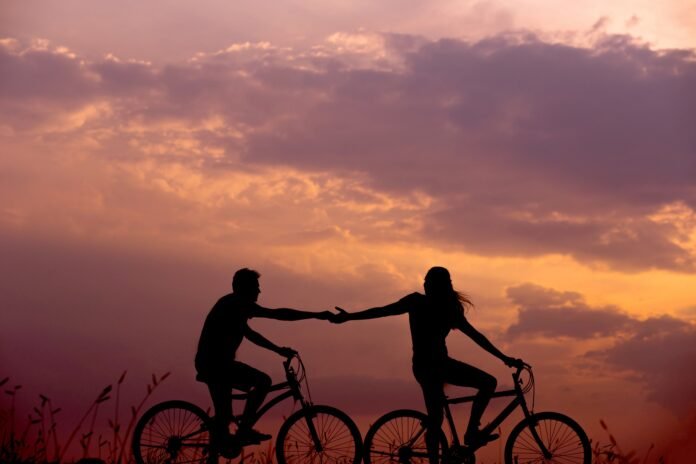 Cute Couple Quotes | Cute Relationships Quotes  For Cute Couples
People say that love is like a drug, and that's true. When you find someone that you truly care about, it's all you can think about. That special someone is the last thing you think about at night, and the first thing you think about when you wake up. Getting that "Good Morning" text from them makes your day and you count down the days and hours until you can see them again because you just can't wait.
We have compiled a list of 50 super cute couple quotes that we are sure that you and bae are able to relate to.