Tag: Starbucks Matcha Drinks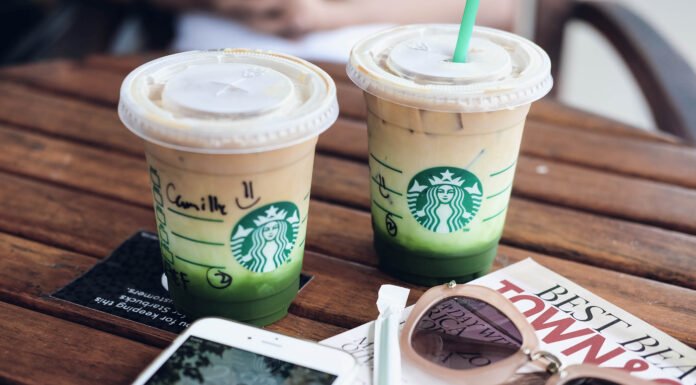 20 Must Try Starbucks Matcha Drinks Finding your way round a Starbucks menu can be tricky. What are all these Starbucks drinks? And what is the difference between them all? The drinks on the menu tend to merge into one and now you have no idea what to get, "Excuse...
25 Vegan Starbucks Drinks Sticking to a vegan lifestyle can sometimes be challenging, especially when eating out. Even just heading to the local coffee shop can turn into a check-list of what you can't have. Fortunately for us, Starbucks has made life easier on vegans, or people with dietary restrictions...