Tag: black outfit inspiration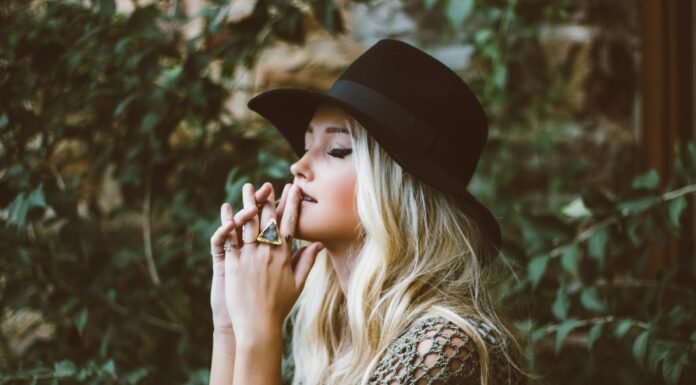 Cowgirl Outfits: Country Dresses & Western Clothing The Cowgirl fashion trend returns this summer and it's not hard to see why. Tassels, suede and oversized hats are all part of this western fashion trend. You can add a bit of cowgirl style to any outfit and it suits all styles, if your...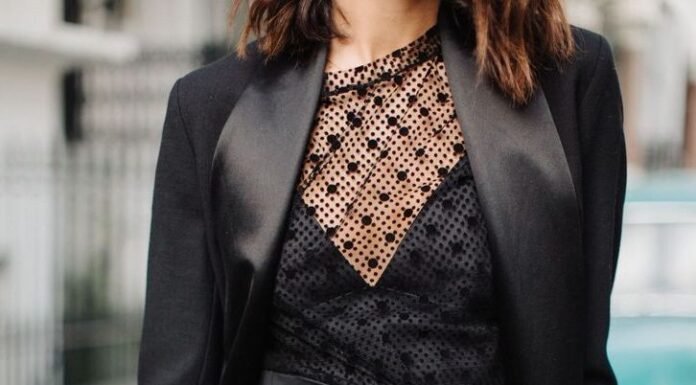 Chic All Black Outfits Must Haves As much as we love pretty pastels and daring neons, we all have our "all-black", dramatic moments sometimes. Although it might look too gothic and dark at first, creating a super chic all-black outfit is easier than you think! With these 30 All-Black outfits,...