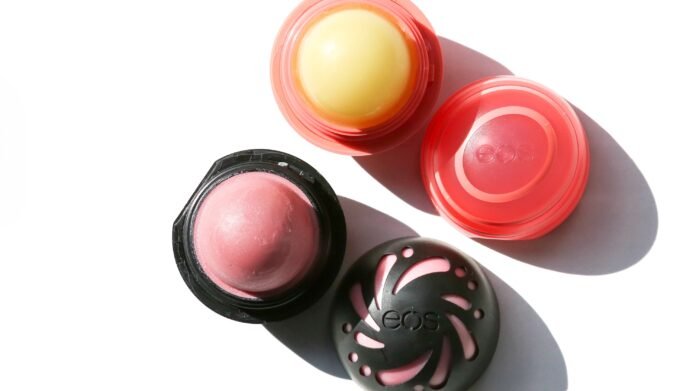 EOS Lip Balm: How To Make EOS Lip Balm
The lip balm that has revolutionized the way that the lip balm industry is conducted, Evolution of Smooth, or EOS, has re-popularized the importance of lip care through its innovative approach to the field. With its remarkable oval containers in a variety of vibrant colors and flavors, EOS lip balm has been at the forefront of the market, carried in a multitude of stores.
Because it's at the height of its popularity, we all entertain ideas about which scents we would want if we could design our own EOS lip balms. While we can just continue buying EOS, why not see if our own invention can have an even better result? Keep reading to discover how you can make your own EOS-inspired creations.