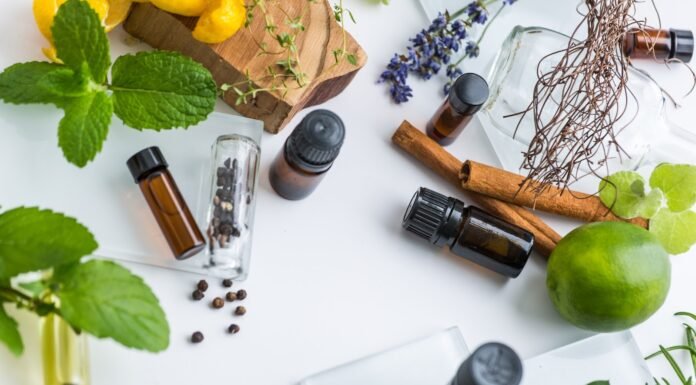 Why Use Essential Oils for Acne and How to Use Essential Oils On Skin Essential oils have a long history, dating back to ancient times, of improving the health of humans from the inside out. Over the centuries, essential oils have offered physical, dietary, and even spiritual benefits to those...
Notice
: Trying to get property 'query_var' of non-object in
/home/u984255859/domains/girlterest.com/public_html/wp-includes/taxonomy.php
on line
4591
BEAUTY
Emma Philo
-
0
DIY Turmeric Face Mask Recipes Turmeric does not only have amazing healing properties, this ayurvedic plant makes a great beauty product and is a key to super smooth and glowing skin! Learn more about Turmeric and his benefits for the skin and Make your own turmeric face mask with our easy DIY turmeric face mask recipes.What...