Tag: nail art inspiration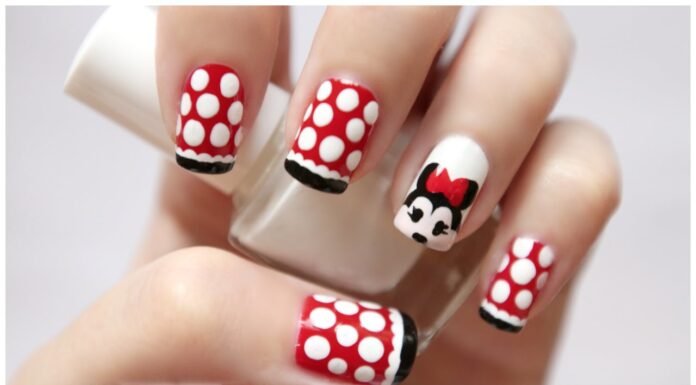 Disney Nail Designs and Makeup Inspiration It's time to get lost in the world of fairytales and mesmerizing Disney characters with these gorgeous makeup and manicure ideas, all inspired by famous princesses and Disney tales! Whether you are looking for inspiration for a dress-up party or would simply like to...
30 Beautiful Diamond Nail Art Designs Diamonds are a girl's best friends – we couldn't agree more with this quote! And even though most of us can not afford diamonds ring or statement necklaces, we can definitely add a few diamonds to our nail art designs! Whether you would like...