Tag: holiday party outfit
31 Celebrity Inspired Pastel Outfits Lavender, pale yellow, mint, bubblegum pink - with all the different, amazing pastel shades, there are endless outfits you can create! To get inspiration, take a look at our 30 celebrity inspired pastel outfits and take notes from how Rihanna, Zoe Kravitz, Elle Fanning and...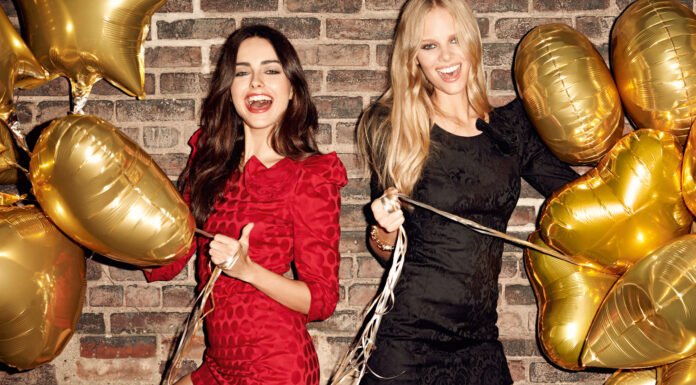 35 Birthday Outfit Ideas Whatever you are doing for your birthday or a loved one's birthday, make sure you are bang on trend with a super stylish outfit! It is always difficult to plan out cool outfits, especially when you are not sure if it is a glamorous occasion or...