Tag: celebrity outfit inspiration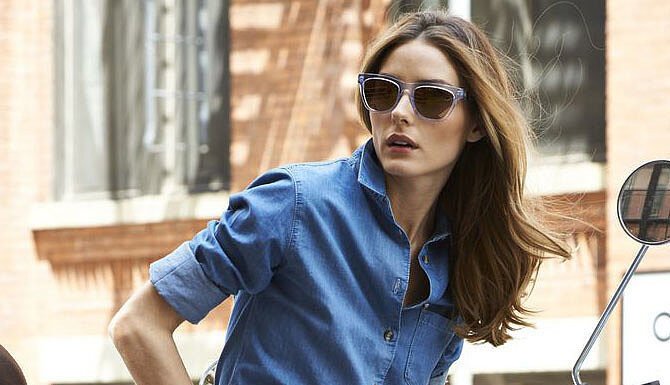 30 Celebrity Inspired Denim Shirt Outfits Just like jeans and denim jackets, denim shirts are versatile, timeless must-haves pieces in everyone's wardrobe. To get you inspired, we gathered our 30 favorite denim shirt outfits, worn by celebrities! Keep reading to see how style icons such as Rihanna, Olivia Palermo, and...
31 Celebrity Inspired Pastel Outfits Lavender, pale yellow, mint, bubblegum pink - with all the different, amazing pastel shades, there are endless outfits you can create! To get inspiration, take a look at our 30 celebrity inspired pastel outfits and take notes from how Rihanna, Zoe Kravitz, Elle Fanning and...